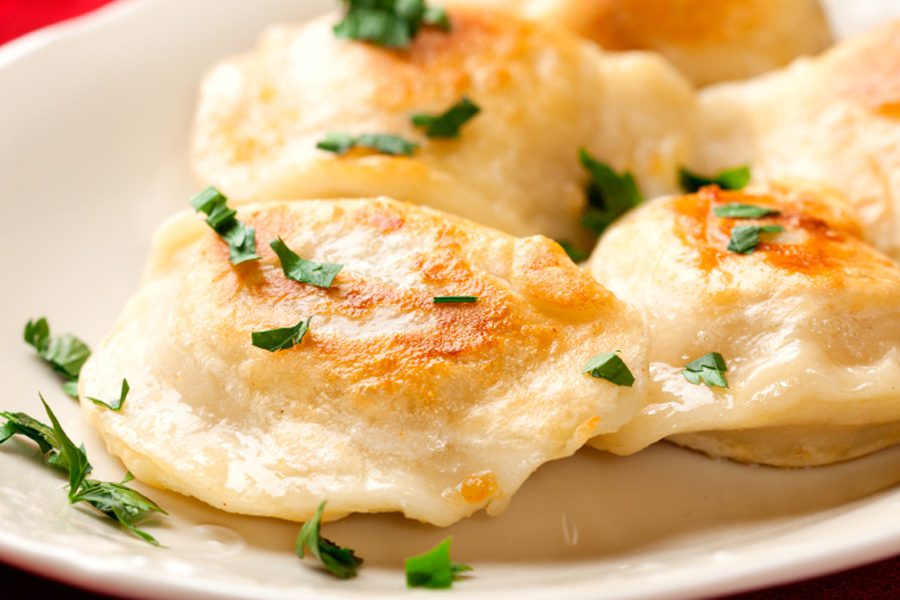 It's time for our annual Pierogie Sale! Orders will be taken through March 8th. Pierogis will be ready for pickup in St. Michael's Church hall on Friday, March 12th from Noon until 4:00 pm; on Saturday, March 13th from 9:00 am until Noon and again following the 4:00 pm Mass until 5:30 pm; and on Sunday, March 14th after the 9:30 am Mass until 11:00 am.
Volunteers are always needed for this fundraiser. If you can help, call Diane Jones at (570) 364-5614 or Sharon Mulno at (570) 673-5857.
Call Diane Jones to donation ingredients or other supplies. If you'd like to donate money toward the project, call Altar & Rosary Treasurer, Dot Hopkins at (570) 673-4013.