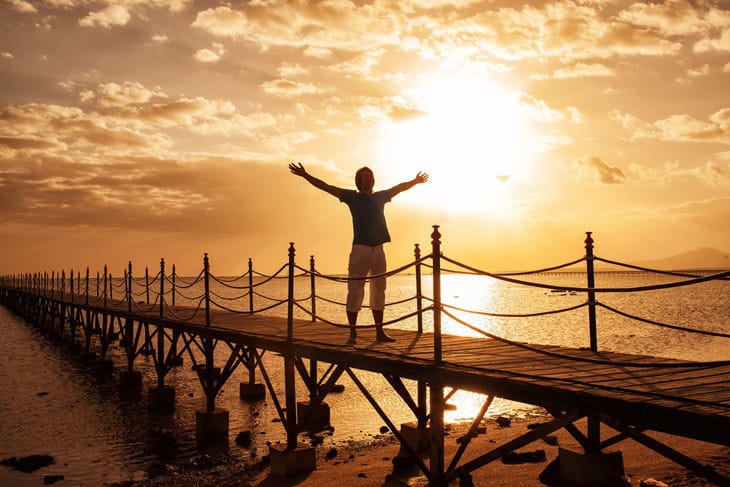 Faith Alive!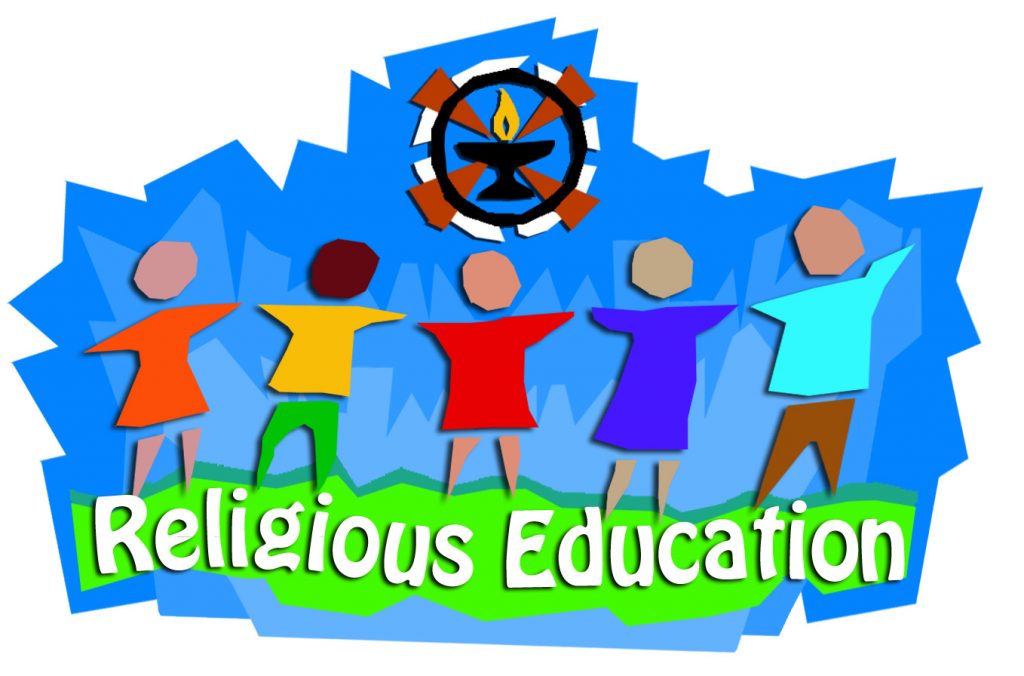 In light of both Canton Area School District and Troy Area School District moving to online learning, our Religious Education program is also going virtual. While disappointing in some ways, we can choose to make it an opportunity as well. Parents are the first people to introduce their children to Catholicism, and remain their primary catechist throughout their lives. The new online platform allows for greater family participation, opening up conversations that might not otherwise take place. Faith Alive! provides access to all of our regular curriculum as well as additional activities and formation opportunities for the entire family.
Enrollment is underway for the 2020-2021 Religious Education Program. Virtual learning will begin the week of October 18th. Contact the parish office to register your child, ask questions, or volunteer.
We are still in need of additional catechists in Saint Michael's Church for when in-person lessons resume. Classes meet on Sundays from 8:15 am until 9:15 am. The curriculum provides plenty of information and assistance, so no special teaching training is required. A heart for passing the faith on to the next generation is essential. We will assist you with completing Security clearance applications and Safe Environment training. This is a wonderful and fulfilling ministry. Please see Father Joe, Trina Beers, or call the parish office if you feel called to this ministry.